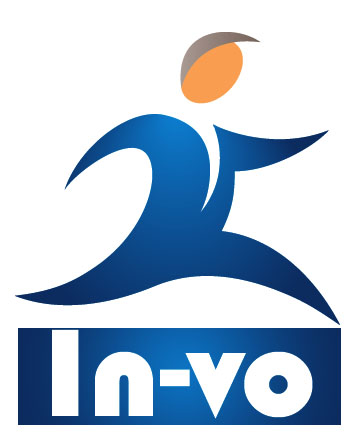 Who we are
We let people be creative and productive through technology.
Invo IT Industry is a computer manufacturing company, established on May 1, 2014 and has it's registered office in Raipur, India. We understand the demands of our customers comprehensively and make technology work for them. Invo IT aims to deliver the best experience to customers every single time in a customized way.
We ensure long lasting products which is consistently good in performance and quality as we follow the quality control processes as per the ISO standards. We undertake contract manufacturing and meet the committed delivery schedules. We completely manage the supply chain and produce quality products.