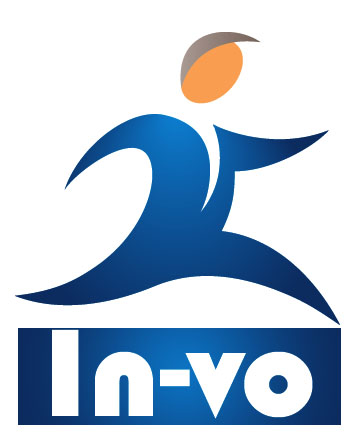 Who we are
We let people be creative and productive through technology.
Invo IT Industry is a computer manufacturing company, established on May 1, 2014 and has it's registered office in Raipur, India. We understand the demands of our customers comprehensively and make technology work for them. Invo IT aims to deliver the best experience to customers every single time in a customized way.
We ensure long lasting products which is consistently good in performance and quality as we follow the quality control processes as per the ISO standards. We undertake contract manufacturing and meet the committed delivery schedules. We completely manage the supply chain and produce quality products.
Read More
Web App Development
Our dedicated team of web developers and proficient website designers create both attractive and intelligent web designs and user-friendly interfaces to ensure good usability.
Software Development
Software development is the collective processes involved in creating software programs, embodying all the stages throughout the systems development life cycle.
Marketing & Social Media
Holisticly predominate extensible testing procedures for reliable supply chains. Dramatically engage top-line web services edge deliverables contents.
Android App Development
With the increase in the number of Android devices in the MARKET and the adoption of Android by mobile manufacturers, it is no doubt that ANDROID APPLICATION DEVELOPMENT is a service that no company can ignore.
Bulk SMS Service
Here on our SMS web portal its very simple and easy for your need to send bulk SMS to your customers, employees and for your personal use from the websms or APIcode.
Organizational Structure
Corporate strategy foster collaborative thinking to further the overall value proposition. Organically grow world view of disruptive innovation & technology.
Need a Quality & Perfect Service?
We will love to assist you on your projects with uttermost care and love
Why Waiting?
Give Us a Call Today
All
Computers
Monitors
Television
Accessories
E-rickshaw
Water Cooler